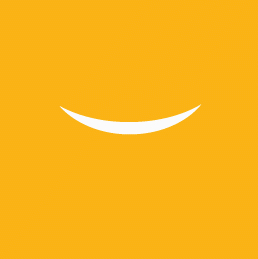 Luqman Editions  is a Muslim publishing house. We offer a new vision of muslim educational games for children and parents.
Our educationnal games create strong emotions, complicity and sharing. Each games is thoroughly studied, tested and approved.
Since 2014, Luqman Editions is laying the foundations for a new universe of educational games focused on the pleasure of playing together, and immersion in islamic themes.
Each Luqman Editions game is developed with authors and illustrators who are passionate about education. Luqman Editions offers a new dynamic educational islamic games: by help islamic learning and knowledge.
Luqman Editions games are designed to be fun and pationnate for everyone, so that everyone can share in the emotions of the education and experience moments of complicity around the same table.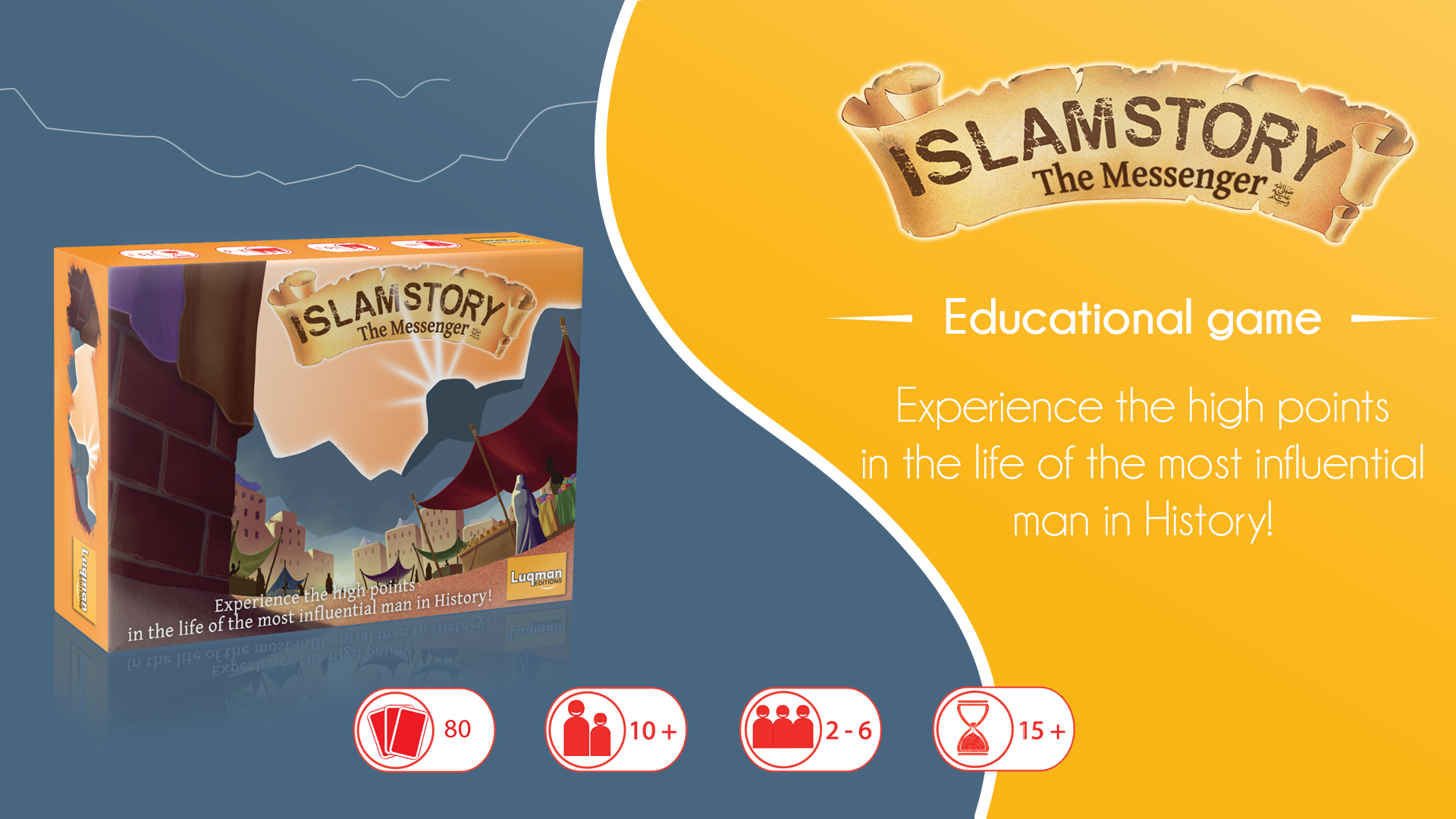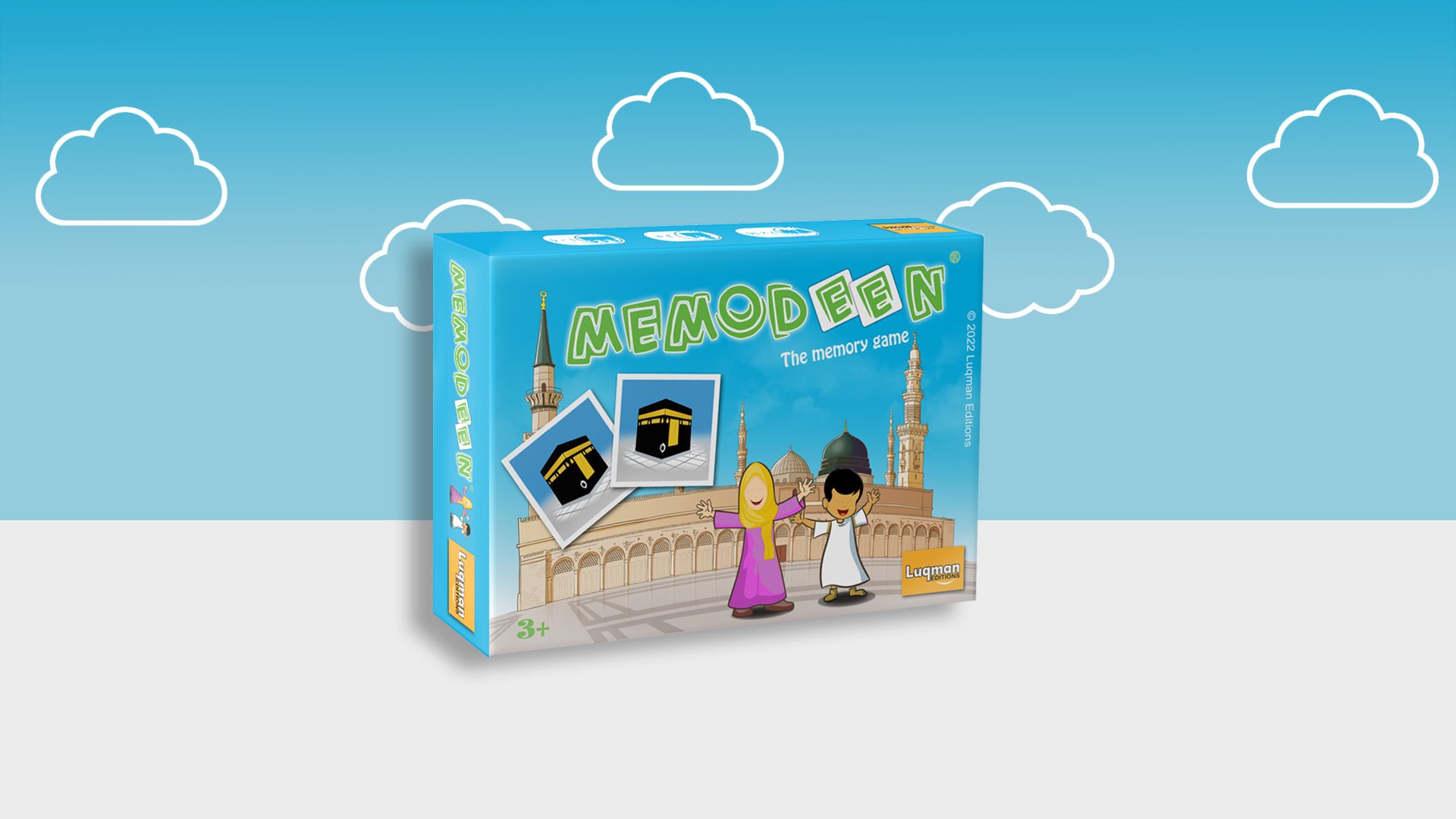 Please complete the form below and a member of the will get back to you.