How good are you with the biography of the Messenger Muhammad (peace be upon him)? Do you know which events came first, Battle of Uhud or Battle of Badr?
Publisher:
Luqman Editions
Product:
Islamstory The Messenger
Author:
Abd Al Aziz Baali
Category:
Islamic educational game
Contents:
80 cards, 1 copy of the game rule.
Tags: Islamic educational game, Islamstory The Messenger, family game, Board game, Timeline, Chronology, Biography of the prophet Muhammad, Ar-Raheequl Makhtum, Safiur Rahman Al Mubarakpuri, first prize award winner book
In the sixth century, while the world was dominated by two colossal empires, in the Arabian desert lived a people plunged in division, idolatry and immoral practices;
In Mecca, a man known for his truthfulness and trustworthy, will change the tide of humanity's history forever: Muhammad, The Messenger.
Travel around the Messenger, through miraculous events mentioned by The Almighty in His Holy Book. Relive emotional events that marked the life of the greatest man to have ever walked the face of the Earth. Discover events with strong teachings that led to the spread of Islam in the world. And much more within this fascinating timeline.
With Islamstory The Messenger, experience the high points in the life of the most influential man in History!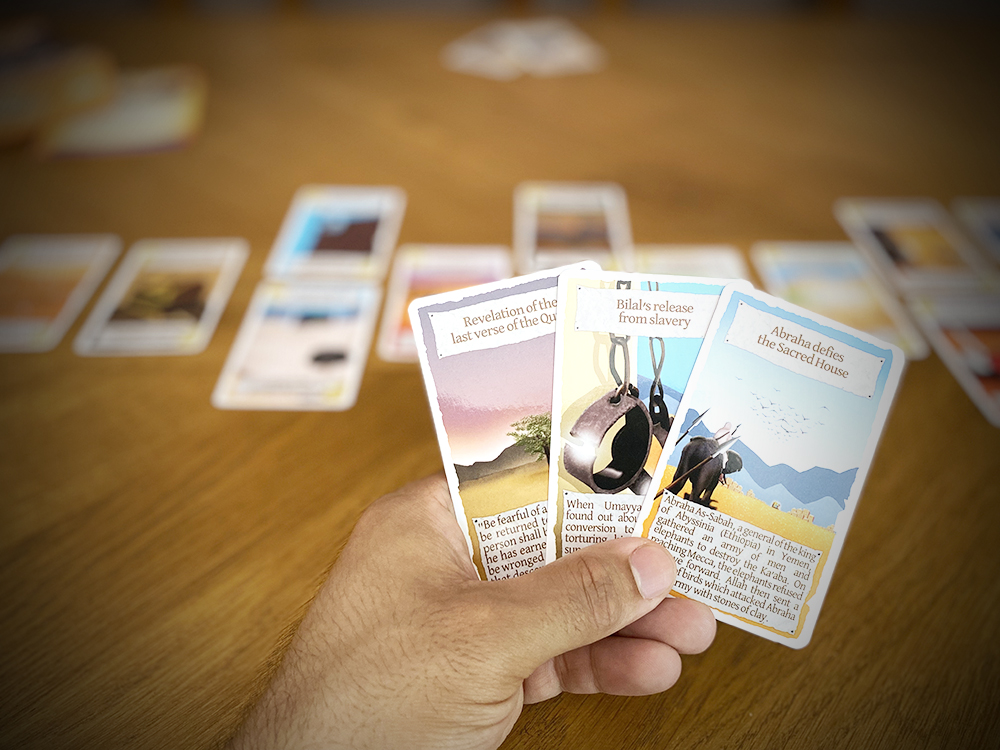 Carefully shuffle the pack of cards and hand out 3 to 5 cards to each player according to the difficulty level you have chosen. 3 cards: easy; 4 cards: medium; 5 cards: difficult.
Place the pile of remaining cards on the playing surface and turn over the first two cards from the deck; they shall be your starting point. Place the cards facing upwards in front of you.
Choose a card, announce the title of the event and put it in the right place so as to reconstruct the story of the Messenger (peace and blessings upon him). You can also read the summary of the event if you need additional clues.
Once the card is placed, flip it over and check if it respects the chronology. If the card is correctly placed, keep it on the playing surface. If it is not the case, put the card in the discarded pile and draw a new card.
In turn, place your cards in chronological order, so as to reconstruct the story of the Messenger's life (peace and blessings upon him).
The first player to correctly place all their cards in order on the timeline, wins!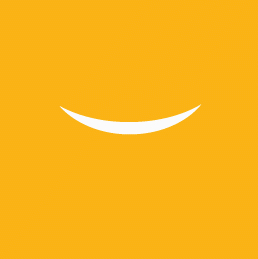 The game is about the best life ideal.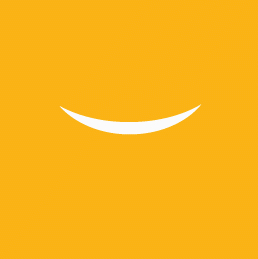 Strong interactions in a fraternal atmosphere.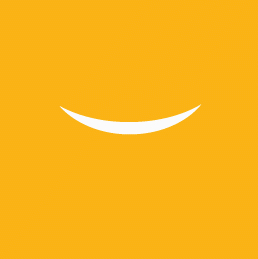 Durable and high quality cards.